My mother gave me this picture of me when I was two years old.
I'm not yet ready to grab the bull by the horns, but I clearly have the pony by the nose! (Lucky for me it was a patient pony.)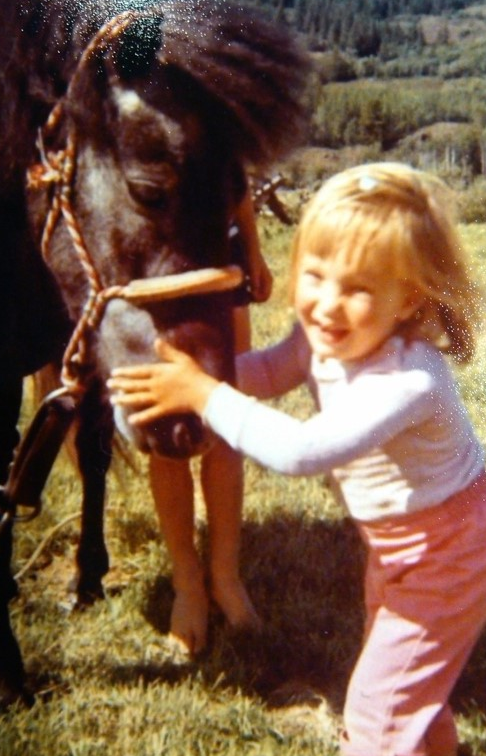 Update 2014
This one's a donkey, but it still shows my amazing growth since 1972. ;-)
Though it appears I have the same haircut!