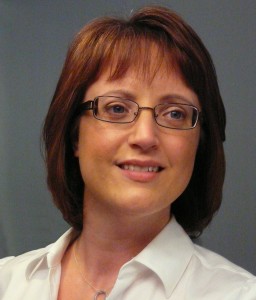 I am an experienced and committed resource, who produces great results while creating a supportive and fun work environment.
I have a proven ability to work with people at all levels of an organization. I am consulted by VPs, executives and the C-suite to help resolve challenging business process issues. In addition, I am known as an approachable problem solver, and I regularly coach, mentor and support staff at all levels who are trying to achieve something significant within an organization.
I am comfortable in both technical and business situations, and I am enthusiastic about creating or streamlining business processes to remove barriers for the people who do "the real work" while providing better visibility to management.
My very strong writing and creative thinking skills are supported by substantial production experience: corporate documents, user guides, wikis, portals, web sites, CD-ROM, XML, full-featured PDF, CBT, online help, and even actual published books.
This site shows some samples of my work; a portfolio is available on request.